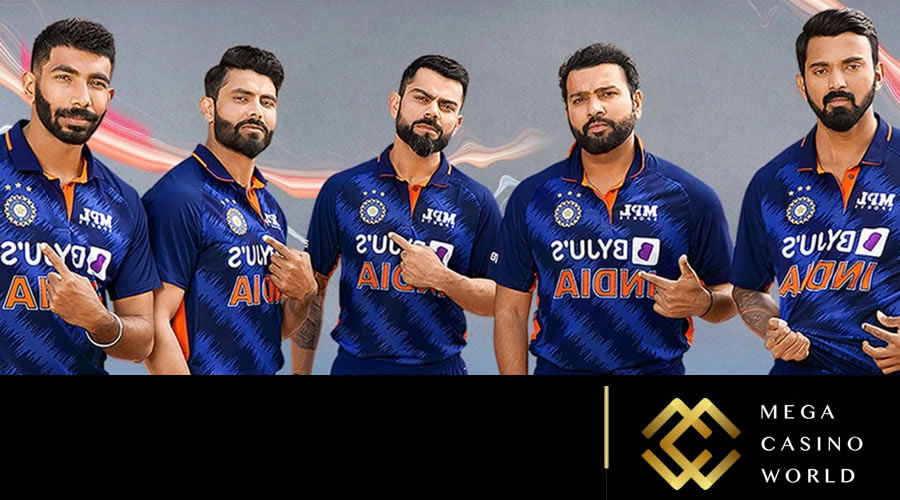 The international cricket council recently released the schedule of the 2022 T20 World Cup and the main talking point was the clash between India and Pakistan. Pakistan has been scheduled to have a thrilling battle with their rival, India at the popular MCG on the 23rd of October. As such, different predictions have started rolling in. Pakistan, led by Babar Azam won the initial clash that took place in 2021 during the T20 WC stage which makes them the favorites to come out on top.
Although the clash is still about nine months away, a former pacer for the Pakistan side, Shoaib Akhtar has given his prediction that Pakistan would undoubtedly win the game. According to Akhtar, Pakistan is a more experienced and better side than India in the T20s and will definitely do it again.
Akhtar is currently playing in the Legends League Cricket as a member of the Asia Lions squad. He stated that the pressure mounted on Indian players led to their loss. He continued that the Indian team always suffer a loss as a result of the unnecessary pressure mounted by the media whenever both teams faced off.
Last year in the UAE, the Pakistan team had their first-ever win over India during the T20 World Cup. The match took place at the Dubai International Cricket Ground during which the Pakistan team trounced the Indian team by 10 wickets. Now, both teams have been scheduled to go head to head at the later part of the year in Australia during the upcoming T20 World Cup. The competition will take place on October 23rd at the Melbourne Cricket Ground (MCG).
Shoaib Akhtar, a popular analyst and a former pacer for the Pakistan team has provided a solid prediction towards the outcome of the game. According to Akhtar, the Pakistan team are a better side than India in the T20 and will therefore win the game.
Akhtar informed ANI, a news corporation that Pakistan is better than India in T20 cricket which will give them a higher chance of winning the game in Melbourne and each time these two rivals play, the Indian media have always pressurized their team unnecessarily which tends to be in the favor of the Pakistan team.
Although in the previous year, the Pakistan team was unable to reach the final as they were beaten by Australia while India did not even reach the semi-finals before being defeated by Pakistan at the runners up.
The T20 World Cup is scheduled to take place across seven venues starting from October 16 to November 13. The seven venues are the Gabba in Brisbane, the Adelaide Oval, the Sydney Cricket Ground, the Blundstone Arena in Hobart, the Kardinia Park in Geelong, the Optus Stadium in Perth, and the MCG in Melbourne.